San Antonio Private Schools
Best Private Schools in the San Antonio Area
The decision of where to educate their children is one of the most important parents will make. When looking at private vs. public education, often the choices revolve around the smaller campus and family feeling, faith-based programs, and the quality of college preparatory programs. No matter what your reason is for choosing private schools, the San Antonio, Tx area has the one for you! We are here to help ensure that you find that private school which will perfectly fit for your child's future education.

FEATURED San Antonio Private SCHOOLS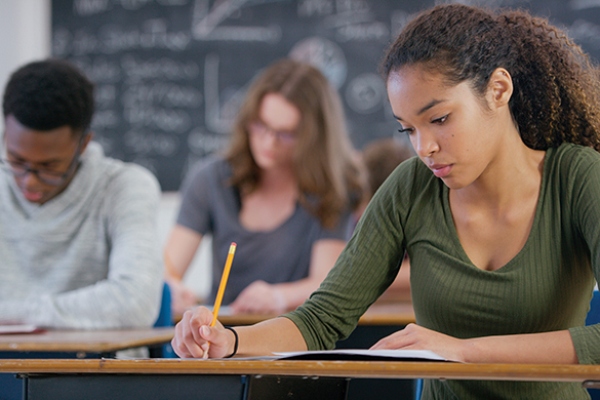 Provided by eLivingtoday.com Because most colleges and universities require applicants to submit ACT or SAT results as part of admissions...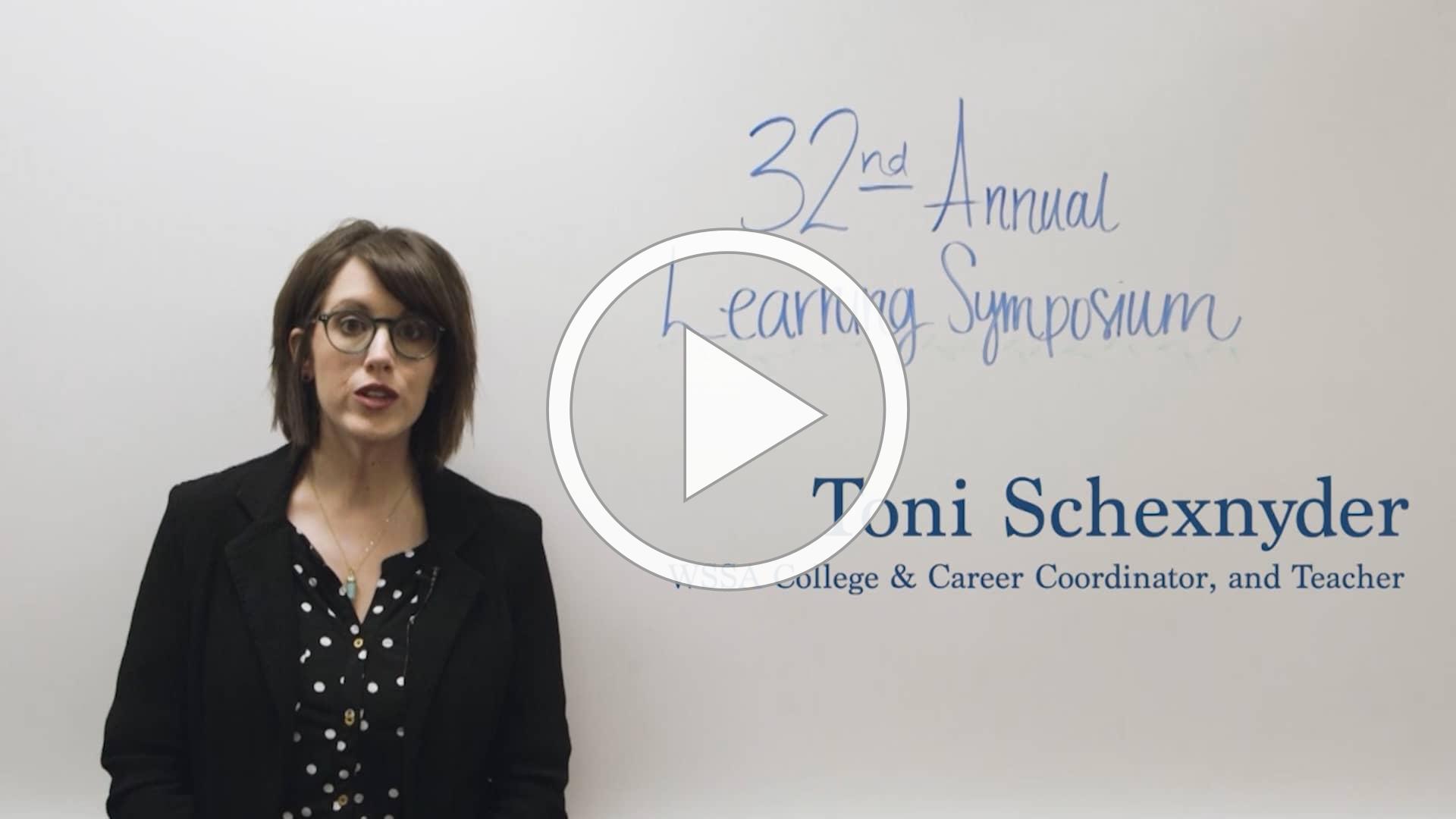 Winston's 32nd Annual Learning Symposium will be Presented Virtually through a private video link with a Live Chat to formulate questions...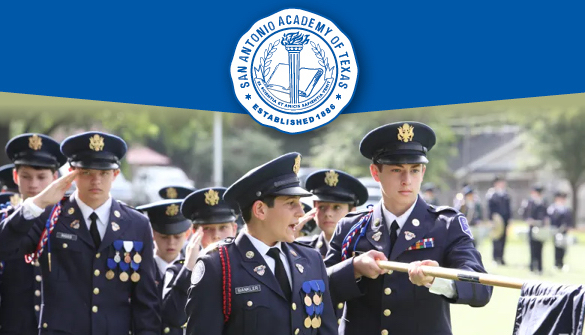 For more information visit San Antonio Academy here: https://www.sa-academy.org/admissions/texhill
Promote Your School Today!
We are here to make sure your school is reaching out to all audiences and getting in front of potential new students.
Contact Now