San Antonio Private Schools
Best Private Schools in the San Antonio Area
The decision of where to educate their children is one of the most important parents will make. When looking at private vs. public education, often the choices revolve around the smaller campus and family feeling, faith-based programs, and the quality of college preparatory programs. No matter what your reason is for choosing private schools, the San Antonio, Tx area has the one for you! We are here to help ensure that you find that private school which will perfectly fit for your child's future education.

FEATURED San Antonio Private SCHOOLS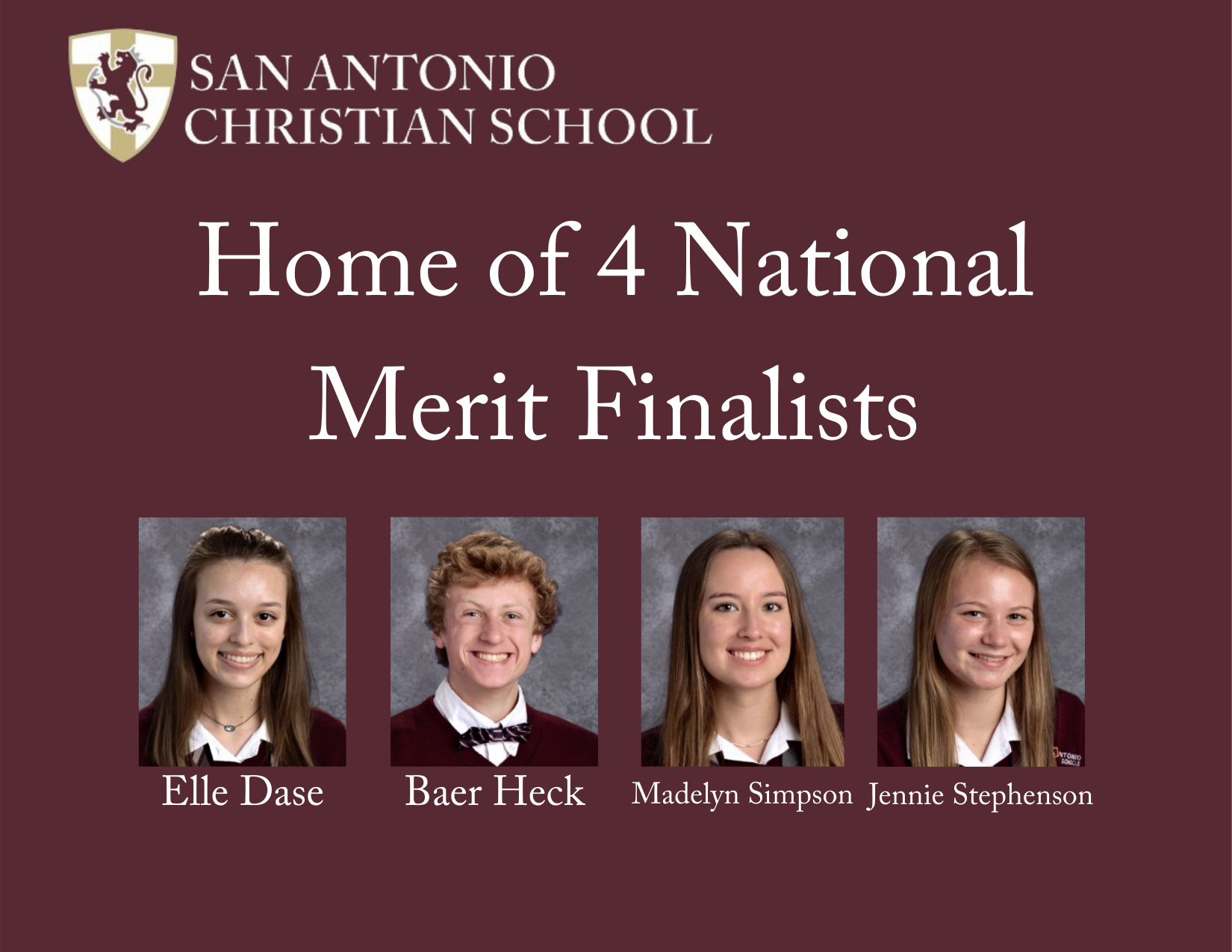 Four of our students from the class of 2021 have been named National Merit Scholarship Finalists. 1.5 million students participated in the 2020...
Promote Your School Today!
We are here to make sure your school is reaching out to all audiences and getting in front of potential new students.
Contact Now