MISSION
Cornerstone Christian Schools will create and sustain a Christ-centered teaching- learning environment of unprecedented excellence designed to develop every student spiritually, intellectually, physically and socially to their maximum potential. Students who graduate with a diploma from Cornerstone Christian Schools are expected to be spiritually alive, intellectually alert, physically disciplined, and socially adept.
Because of the outstanding program we offer we have outgrown our currently facilities. As a result, we are humbled to be opening a brand-new campus in San Antonio, Texas. Our new campus, located at NW Military and Loop 1604, will ultimately serve 3,600 students in three main academic buildings, as well as a stadium, arena and performing arts center. Additionally, a new dormitory will house domestic and international students that desire a premier, Christ-centered education. The New CCS Campus will open Fall of 2017.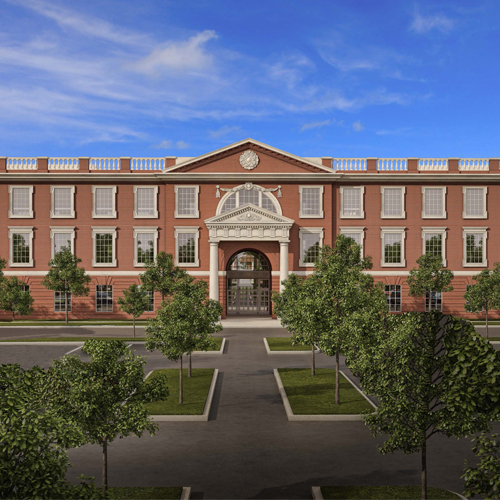 A campus such as this is unprecedented in the world of Christian education, and we are humbled to serve as the hands of Christ educating the next generation through these halls. Our mission has always been to develop students to reach their maximum potential, and we promise to continue serving your family with excellence.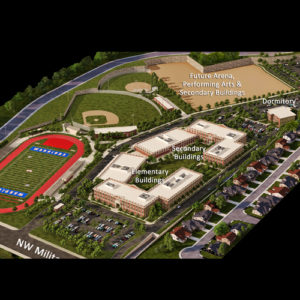 Each main school building features its own classrooms, library, cafeteria, gymnasiums, locker rooms, restrooms, faculty work centers and administrative offices.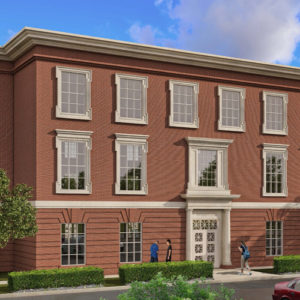 For more information on the Cornerstone Christian Schools new campus, please click here