View All Boys San Antonio Private Schools information and compare to similar top private schools in San Antonio. Discover the Best Private Schools in San Antonio.
Top All Boys Private Schools: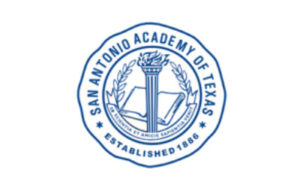 All Boys
117 East French Place, San Antonio, TX, USA
Learn more..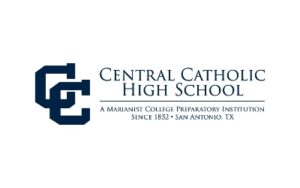 All Boys, Faith-Based
1403 N St. Mary's Street, San Antonio, Tx, 78215
Learn more..
All Boys Private Schools Index:
(210) 225-6794
1403 N St. Mary's Street, San Antonio, Tx, 78215
New Braunfels Christian Academy
(830) 629-6222
(210) 733-7331
117 East French Place, San Antonio, TX, USA