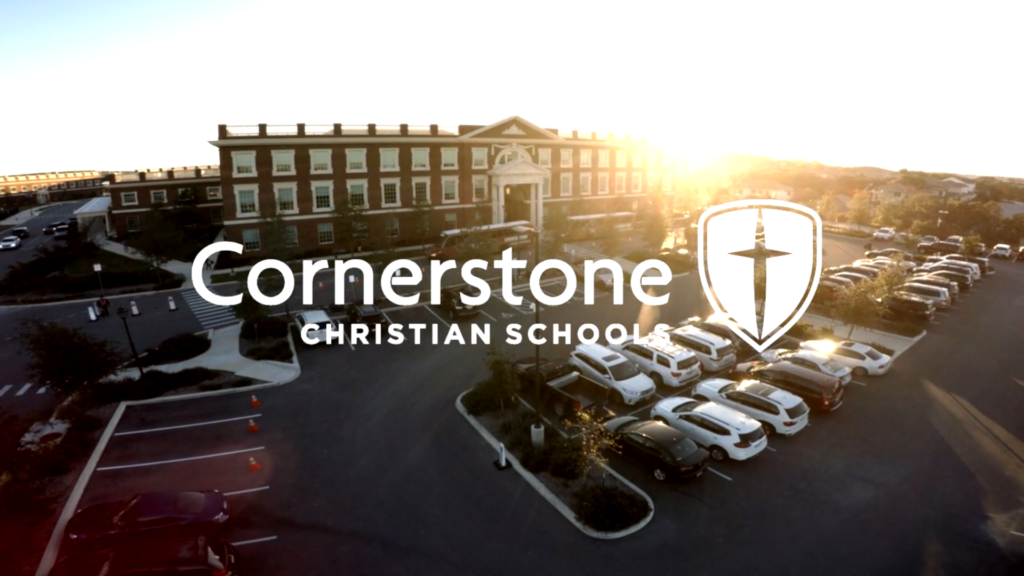 See how Cornerstone Christian Schools was a leader at the onset of this pandemic and led the way in adopting digital learning instruction within a week. We we're also an example for the Texas Education Agency (TEA) as the first school to hold a physical graduation on campus during the pandemic. And now once again, CCS is leading the way by welcoming students on our beautiful campus for in person teaching this Fall.
Learn how and more by clicking here.
If you would like to take a personal tour, visit sa-ccs.org or call 210-979-9203 today.