View All San Antonio Private Schools starting with C and compare to similar top private schools in San Antonio. Discover the Best Private Schools in San Antonio.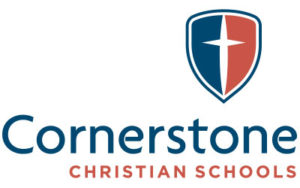 Faith-Based
17702 NW Military Hwy, San Antonio, TX 78257
Learn more..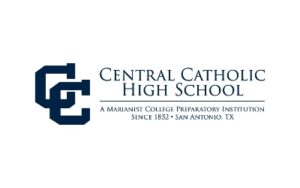 All Boys, Faith-Based
1403 N St. Mary's Street, San Antonio, Tx, 78215
Learn more..
Country Day Montessori School
(210) 496-6033
4194 Jung Rd.
Calvary Chapel Christian Academy
(210) 658-8337
2935 Pat Booker Rd., Ste. 118
The Christian School at Castle Hills
(210) 377-8485
2216 NW Military Hwy
The Circle School
(210) 822-0461
217 Pershing Ave
Concordia Lutheran School
(210) 479-1477
16801 Huebner Rd
Converse Christian School and Learning Center
(210) 659-0203
9146 FM 78
Crossroads Christian Academy
(210) 623-4500
5834 Ray Ellison Blvd
(210) 979-6161
17702 NW Military Hwy, San Antonio, TX 78257
Colonial Hills United Methodist School
(210) 349-1092
5247 Vance Jackson, San Antonio, TX 78230
(210) 225-6794
1403 N St. Mary's Street, San Antonio, Tx, 78215