View All San Antonio Private Schools starting with W and compare to similar top private schools in San Antonio. Discover the Best Private Schools in San Antonio.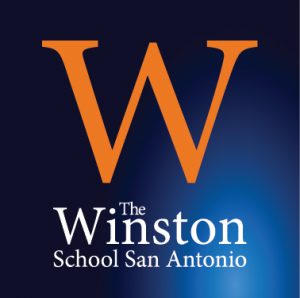 College Preparatory, Special Needs
8565 Ewing Halsell Drive, San Antonio, TX, USA
Learn more..
Promote Your School Today!
We are here to make sure your school is reaching out to all audiences and getting in front of potential new students.
Contact Now