"Experience Dyslexia" A Learning Disabilities Simulation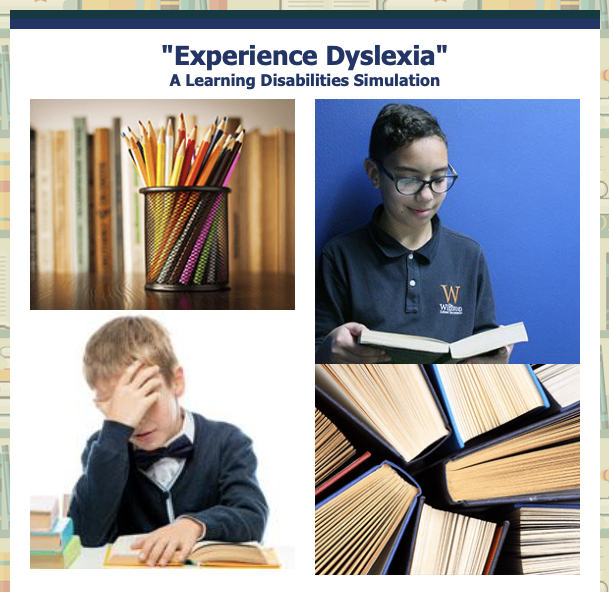 Experience Dyslexia & other learning disabilities first-hand in this free virtual simulation.  This intense, interactive workshop will give attendees a first-hand understanding of the difficulties and frustrations students with reading and language disabilities encounter. This event is virtually hosted in conjunction with Trinity University School Psychology Program.
Saturday, September 25, 20219:00 am – 10:30 am
(This event will be held virtually)
SPACE IS LIMITED!
This event is free and open to the public! Space is limited to 90 attendees.