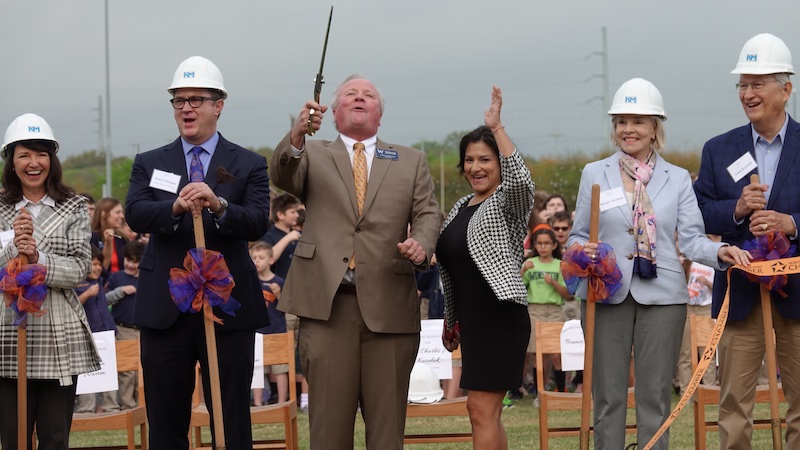 On Friday, March 29, 2019, The Winston School San Antonio broke ground on a new facility that will add greatly to the school's existing programs.
The planned 28,000 square foot multipurpose building will house a variety of spaces, including a dining and assembly hall, a black box theater, a digital media classroom, and many other fine arts areas. The assembly space will allow for the expansion of Winston's acclaimed educational outreach programs.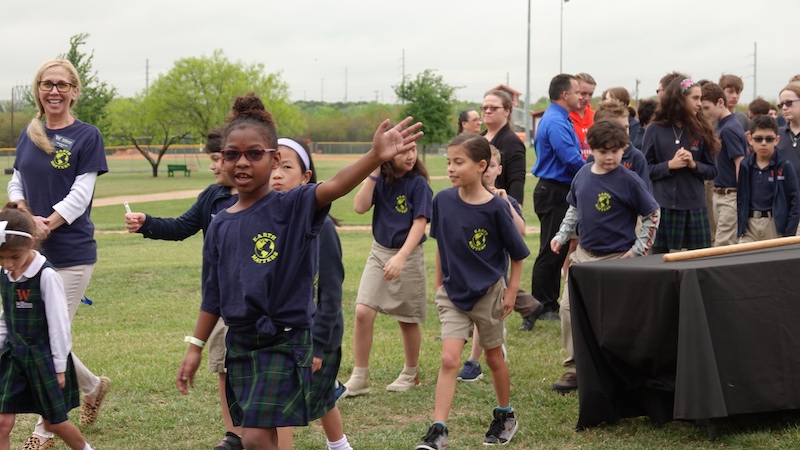 The event was attended by foundation representatives and community leaders from throughout the city, and signified the launch of a one-year project to construct a fine arts & multi-purpose facility for students with learning differences.
"This much-needed campus expansion will allow us to provide new creative opportunities for our students," says Headmaster Charles J. Karulak, Ed.D.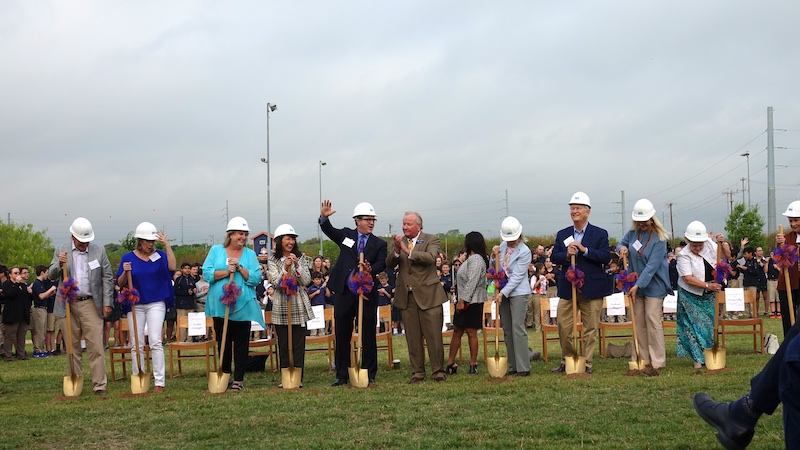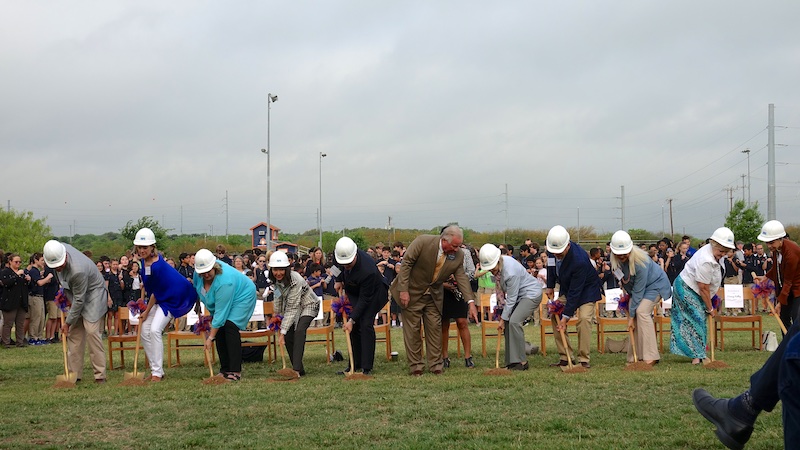 Background and Mission:
The Winston School San Antonio was founded in 1985 to serve students with learning differences. The college preparatory school currently serves students in grades K-12, and offers an array of outreach and extracurricular programs for families and students. It moved to the current campus in the Medical Center in 1999. WSSA is the only accredited school in South Texas whose sole mission is to serve students with diagnosed learning differences.
The mission of The Winston School San Antonio is to provide a personalized, college preparatory education to students with high potential and identified learning differences. A Winston School graduate is confident, well-rounded, and a life-long self-advocate.