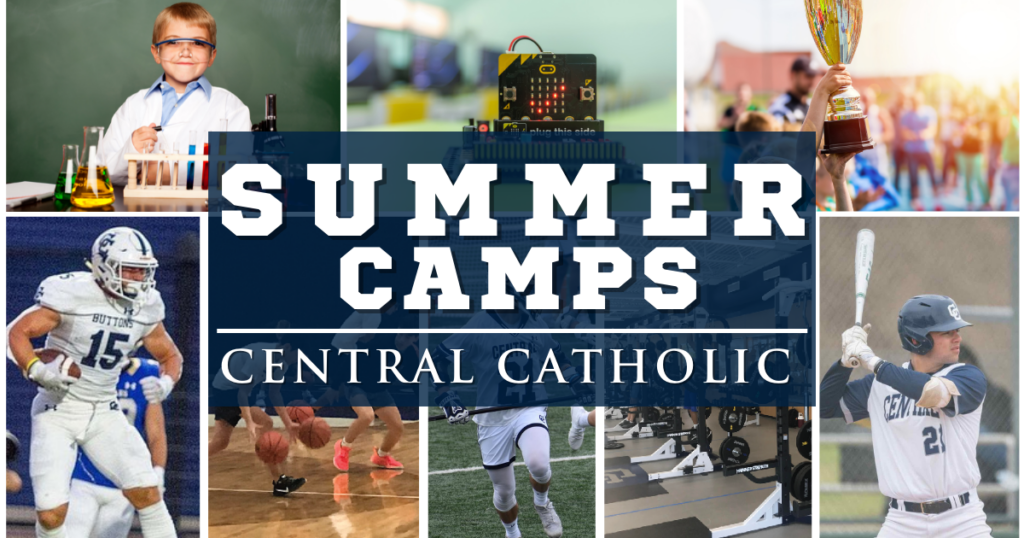 Summer Camps June – July 2023
Summer is almost here and Central Catholic has a great range of athletic and enrichment camps for boys. Parents interested in enrolling their boys in one of the Central Catholic's summer camps can visit the school's website for more information and to register.
With experienced and qualified staff, a wide range of activities, and a commitment to providing a safe and supportive environment, Central Catholic is an excellent choice for summer camp opportunities.
Enrichment Day Camps/Classes will begin the week of June 12 through June 30.
Athletic Day and Evening Camps will begin the week of June 12 through July 20.
Check out all the options and register here: https://www.cchs-satx.org/apps/pages/summer_camps