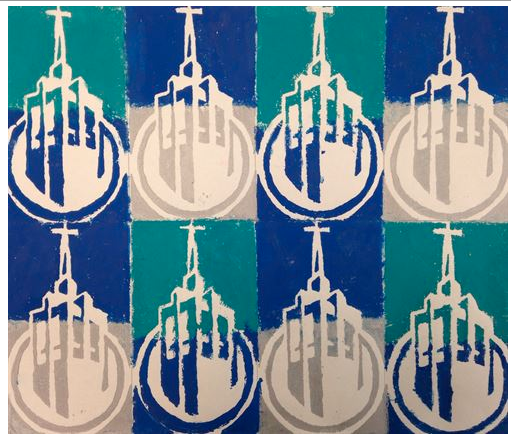 St. Luke's Episcopal School is delighted to announce that Mikaela Miller has
been selected as a winner in the Southern Teacher's Agency 2018
Student Art Contest.
The STA contest required students to submit an original two-dimensional piece of
artwork. Artists were asked to focus on a distinctive, recognizable architectural
feature of a campus structure or building. Mikaela's chose the St. Luke's steeple
and SLES logo for her inspiration.
Mikaela is an SLES 8th grader and competed with students across the south in
grades 8-12. She was selected as one of 12 top entries and her work will be
published in Southern Teacher's art calendar. In July, the calendar will be sent to
more than two thousand private & independent schools around the country.
Visual arts are fundamentally important to the overall education of children.
Through art, students cultivate an aesthetic sense and technical ability, as well
as driving problem solving, creativity, and imagination.