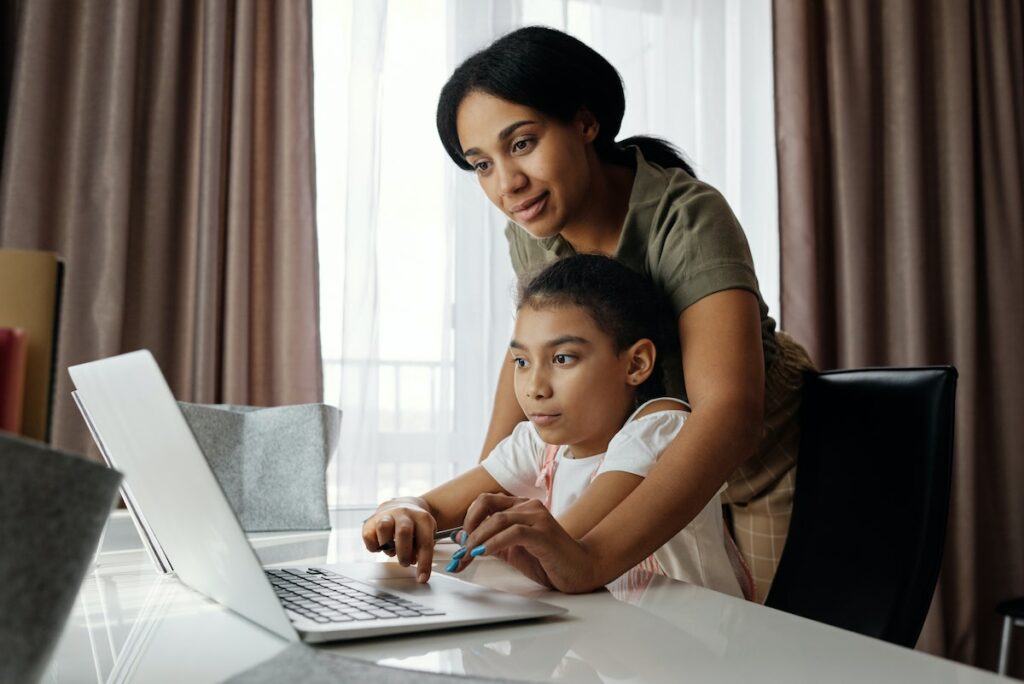 It's no secret that the internet can be a dangerous place for children. There are all sorts of predators and scammers out there who are looking to take advantage of unsuspecting kids. That's why it's important to teach your child how to stay safe while online.
Here are some tips to help you keep your child safe while they're surfing the web:
1. Talk to your child about online safety.
Make sure your child knows never to give out personal information like their name, address, or phone number to anyone online. They should also be aware of the dangers of talking to strangers online.
2. Set up parental controls.
There are a number of ways to do this, depending on what type of device your child is using. For example, you can set up parental controls on your home router, on your child's computer, or on their mobile device.
3. Keep an eye on their activity.
It's important to monitor your child's internet usage and know what they're doing online. You can do this by checking their browser history or using a monitoring service.
4. Teach them to be aware of phishing scams.
Phishing scams are when someone tries to trick you into giving them personal information by pretending to be a legitimate website or company. Teach your child to be suspicious of any emails or pop-ups that ask for personal information.
5. Help them choose appropriate online content.
There's a lot of great stuff to be found online, but there's also a lot of inappropriate content. Help your child find age-appropriate websites, games, and videos by using parental controls or choosing only trustworthy sites.
By following these tips, you can help keep your child safe while they're online. Teaching them about internet safety is one of the best ways to protect them from potential harm.
Sources: https://www.commonsensemedia.org/blog/talking-to-kids-about-online-safety