St. Luke's Episcopal students participated in the World Scholar's Cup Tournament of Champions at Yale University on November 8-13, 2019. The Alamo Heights private school sent 5 students to the competition, both current middle schoolers and recently graduated alumni. St. Luke's students have competed in the World Scholar's Cup since 2017. The school's team has traveled to Houston, Texas, the Hague, Netherlands, and Yale University in New Haven, Connecticut for regional and international events. The Tournament of Champions event at Yale University is a culmination of the regional and global rounds with only the most competitive and high ranking teams competing. The winning teams from the World Scholar's Cup Global Round engaged in challenging team and community events that reflected this year's theme, "A World on the Margins."
The World Scholar's Cup organization's goals are, "to motivate students of all backgrounds to discover new strengths and practice new skills," and "to inspire a global community of future scholars and leaders." Teams of students compete against each other in events such as collaborative writing, debate, and the scholar's bowl, drawing on their knowledge in subject areas ranging from science to art and music. This year's Tournament of Champions event drew 3,000 students representing 65 different nations. St. Luke's Episcopal School (SLES) sent two teams to compete at Yale University for the Tournament of Champions. One team consisted of eighth grade students Mia Miller, Marcus Miller, and Irene Sheerin. The second team was composed of SLES graduates Mikaela Miller ('18) and Gabby Luna ('19). The eighth grade team earned a Silver medal in the Team Debate category. Individual accolades were awarded to several teammates. Mia Miller, current 8th grader, earned Silver medals in Debate, Writing, Science Challenge, and Special Topic Challenge. Irene Sheerin, current 8th grader, earned a Gold medal in Debate and a Silver medal in Writing. Recent SLES graduate Gabby Luna earned a Silver medal in the Debate category. Additionally, the SLES alumni team earned a Silver Medal in the Scholar's Bowl event.
SLES Director of 1st – 8th Grade, Christopher Duke, has served at the school's World Scholar's Cup advisor since 2017. "The world is rapidly changing and students need to know more than how to just pass a test," said Duke. "World Scholar's Cup allows our students to learn about topics beyond the traditional curricula. They have the distinct opportunity to interact with kids from different cultures and nationalities while debating and collaborating on activities about ideas and issues that are relevant on a global level." For more information about St. Luke's Episcopal School visit www.sles-sa.org.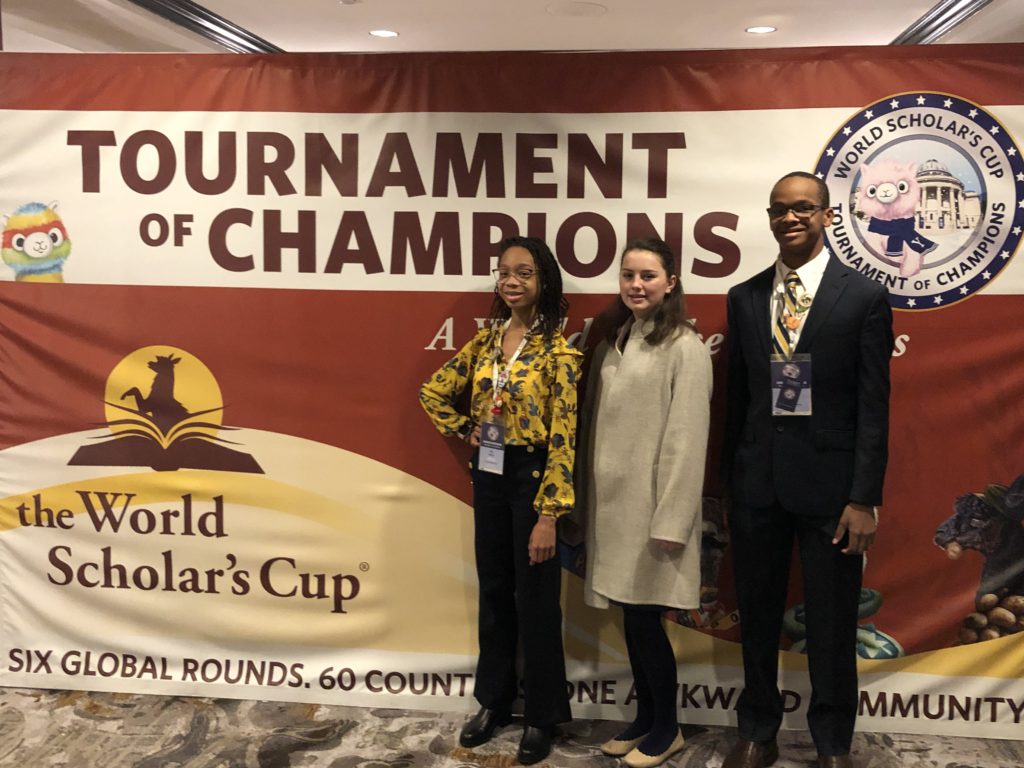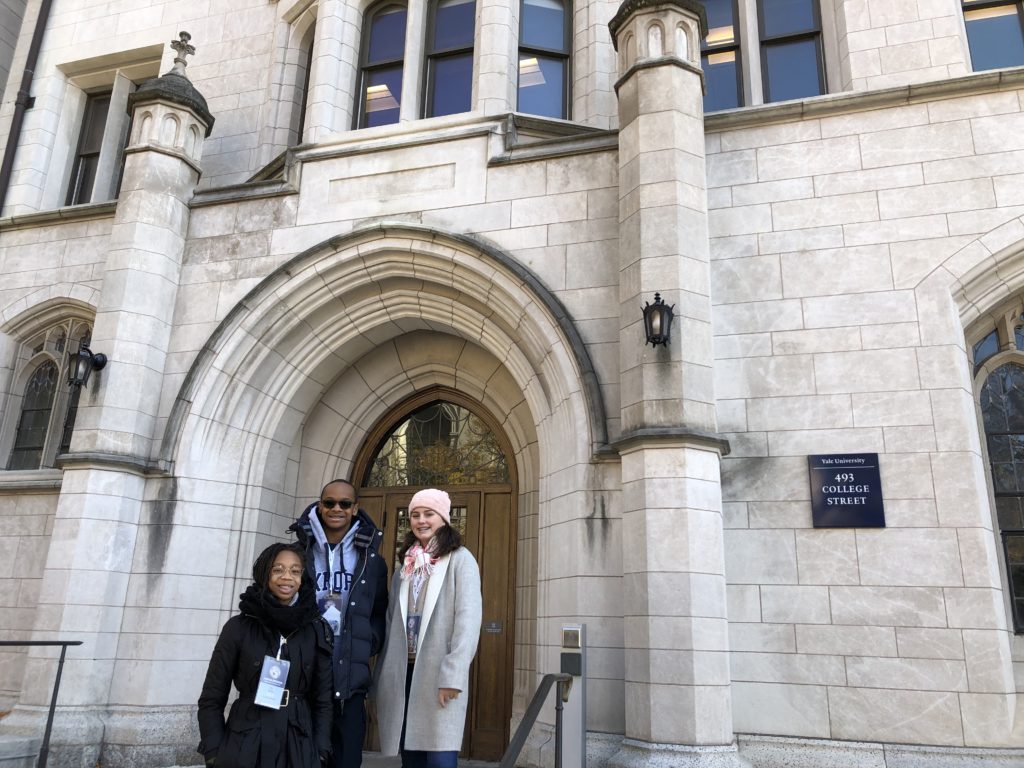 [gd_post_images title=" type='image' ajax_load='true' slideshow='true' show_title='true' show_caption='false' animation='slide' controlnav='1′ link_to=" show_logo='false' types=" fallback_types=" image_size=" limit=" limit_show=" cover=" css_class=" ]