Mission Statement:
At The Atonement Academy, we strive for Excellence in the physical, the intellectual, and the spiritual virtues through a challenging course of classical Catholic education.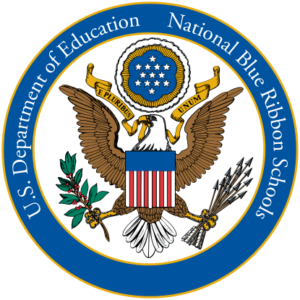 · National Blue Ribbon School of Excellence
· Ranked #1 "Best Catholic School in San Antonio" on Niche.com
· Catholic Education Honor Roll – Only School in Texas to receive the award for commitment to the principles of Catholic identity in education.
· College Acceptance Rate – A full 100% of our Graduates are accepted into 4-year colleges!
· Financial Aid – $540,000 institutional money given in the 2017-2018 school year.
· Students Attend Daily Catholic – Only School in San Antonio
· Student Clubs – Robotics, Pro-life, Drama, Booster, Student Council, Debate, Chess and many more.
· Music Awards – 14 Members in the TMEA High school All-Region Choir & 14 Members in the TMEA Middle School All-Region Choir.
The Atonement Academy Videos: